E3 2018 Schedule
BY DAY:
BY PUBLISHER:
EA
Sunday 10th June
04:00 AEST
03:30 ACST
02:00 AWST

Confirmed: Fifa 19, Battlefield V and Anthem
Possible: New indie game, Skate 4 and new Stars Wars game
Unlikely: New Mass Effect and New Dragon Age
Kicking off E3 2018 is none other than EA and after the recent uproar regarding microtransactions in it's games, this is one of the conferences that has people the most hyped. With further information on Battlefield V rumoured and even new details about Bioware's Anthem, this is surely going to be big. You can also expect to see a lot of updates regarding their sports games and other shooters. Who knows, there could even be some big surprises in there as well.
WATCH
MICROSOFT
Monday 11th June
06:00 AEST
05:30 ACST
04:00 AWST

Confirmed: Ori And The Will Of The Wisps
Possible: Crackdon 5, Forza Horizon 4, Fable, Halo Infinity and Gears Of War 5
Unlikely: Xbox Two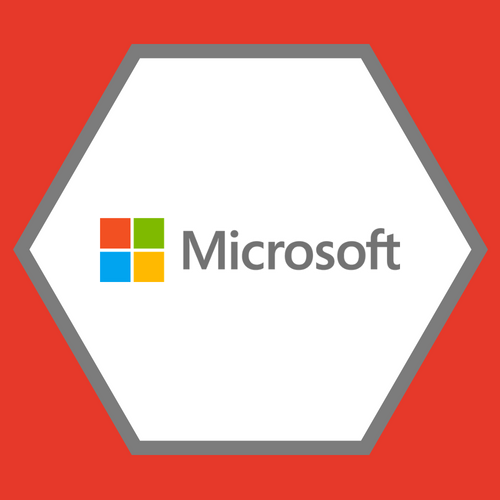 Following on from EA (EA Play technically as EA haven't officially participated in a few years) is Microsoft and team Xbox is looking to compete with Sony and it's big plans for the PlayStation and the recent hit exclusives. That's good news for all gamers as it means there could be some huge news regarding new games, sequels and even exclusives. We're hearing Gears of War is a given but other than that, everything seems to be under wraps. Microsoft has to pull out all of the stops to rival Sony this year so we're all in for a treat.

WATCH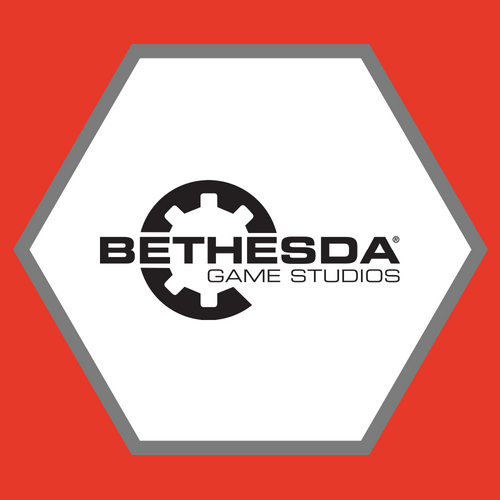 BETHESDA
Monday 11th June
11:30 AEST
11:00 ACST
09:30 AWST

Confirmed: Fallout 76, Rage 2 and Wolfenstein II on Switch
Possible: Prey expansion, Starfield and Doom 2
Unlikely: The Elder Scrolls VI
From the creators of Fallout and Doom, we'll be expecting a press conference that is sure to be packed full of surprises. Apart from a recent leak from Walmart in Canada confirming Rage 2, there is little information on what could be coming from Bethesda and this has everyone hyped. It's likely there is going to be DLC from Prey and even updates from Fallout 4 but we're completely in the dark about everything else. Who knows, Bethesda could steal the show with their conference.

WATCH
SQUARE ENIX
Tuesday 12th June
03:00 AEST
02:30 ACST
01:00 AWST

Confirmed: Shadow Of The Tomb Raider, Kingdom Hearts III and Dragon Quest XI
Possible: Life Is Strange 2, Avengers, Final Fantasy VII Remake and Just Cause 4
Unlikely: Deus Ex

Having not held a conference since 2015, Square Enix is back and with a bang. There's a lot to come from the Japanese publisher as it looks set to be a big one with details on Kingdom Hearts 3, Dragon Quest 11 and Shadow of the Tomb Raider. That's before even getting to Final Fantasy! With the 7 remake we've yet to have a lot of details so there's definitely going to be news about that and who knows, we could even see the emergence of Final Fantasy 16.

WATCH
UBISOFT
Tuesday 12th June
6:00 AEST
5:30 ACST
04:00 AWST

Confirmed: The Division 2, Assassin's Creed Odyssey, Skull & Bones, Beyond Good & Evil 2, Starlink: Battle For Atlas, Transference and The Crew 2
Possible: Splinter Cell, Watch Dogs 3 and New Switch exclusive
Unlikely: Starfield

Assassin's Creed performed very well and with Watchdogs they also saw a huge audience, meaning this year could be even bigger for those two. With Ubisoft we're always guaranteed a show and we know that at E3 2018 they will definitely bring their A game. There's definitely some updates about The Division 2 as well as Skull and Bones but what else could appear? There's much talk of a brand new Splinter Cell which has the gaming community excited but could we also see a new AC?

WATCH
SONY
Tuesday 12th June
11:00 AEST
10:30 ACST
09:00 AWST

Confirmed: Spider-Man, The Last Of Us Part II, Days Gone, Ghost Of Tsushima and Death Stranding
Possible: Dreams, God Of War DLC, MediEvil remaster and Demon's Souls remake
Unlikely: Bloodborne 2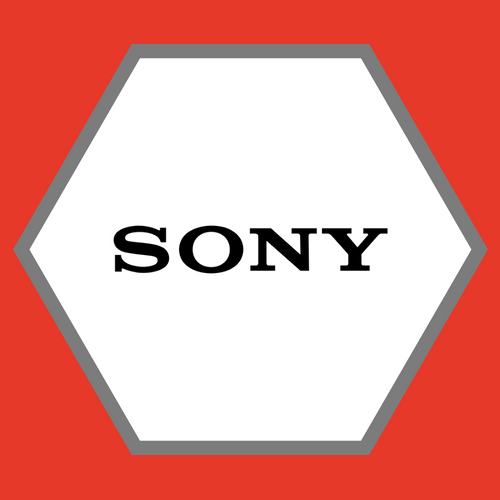 Sony has already decided that this press conference will mostly revolve around a handful of games including Spider-Man, Death Stranding, Ghost of Tsushima and The Last of Us: Part 2 and that's not to say that this means the conference will be a disappointment because those games are huge. With Sony though, you never really know how their conference will go and there is sure to be at least one surprise reveal, for which they're very well known for.

WATCH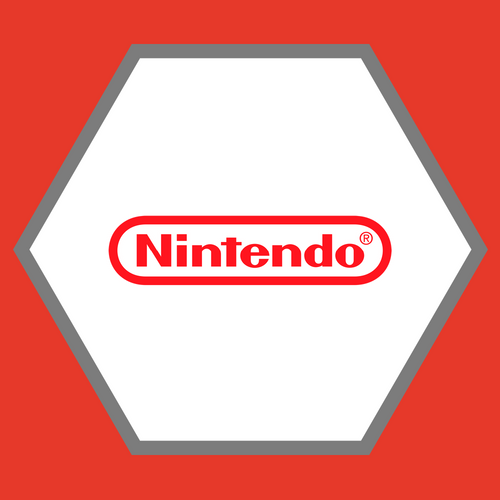 NINTENDO
Wednesday 13th June
2:00 AEST
1:30 ACST
00:00 AWST

Confirmed: Super Smash Bros, Captain Toad: Treasure Tracker, Mario Tennis Aces and Pokemon: Let's Go
Possible: Unnamed Yoshi title, Fire Emblem, Metroid Prime 4, Bayonetta 3, Star Fox: Grand Prix and Fortnite
Unlikely: New Retro Studios game

While Nintendo won't be holding a traditional press conference, they will be holding a Nintendo Direct event on Tuesday morning. The highlight is thought the be Smash Bros but there's also talk of other games that could be brought out for the very successful Nintendo Switch. Ports have been talked about for some while now and it'll be interesting to see what they have to say about Diablo 3, Metroid Prime 4 and even some other popular games in the Battle Royale world.

WATCH
E3 2018 is sure to be an absolute hit and to miss out would be a huge mistake for any gamer. Whether you're going to watch live or catch up with the updates after the event, be sure to shop at ozgameshop.com for all your latest games, consoles and accessories. We offer the best prices in Australia and with Player Points you're able to cash in on your love of games.

For more E3 2018 news be sure to stick with us, stay connected with our social media and keep an eye out for an E3 recap after the main event has finished, we'd love for you to get involved and share your highlights, but for now let's look at what you're most excited about and what you think the biggest surprise could be at this year's E3.